COLOUR TREND FORECAST FOR THE YEAR 2021
Pantone has described its 2021 Colour of the Year, Illuminating Yellow and Ultimate Grey, as
"A marriage of colour conveying a message of strength and hopefulness that is both enduring and uplifting."
"Two independent colours that highlight how different elements come together to support one another, the union of both colours is one of strength and positivity. It is a story of colour that encapsulates deeper feelings of thoughtfulness with the promise of something sunny and friendly." The combination of Ultimate Grey + Illuminating Yellow is aspirational and it gives us hope, on which to build as we cross into a new era.
The colours are chosen as an indicator of a shade that will be influential across a wide number of industries, including fashion, entertainment industry, films, interiors, and in all areas of design, it also forecasts what will be trending in the beauty world.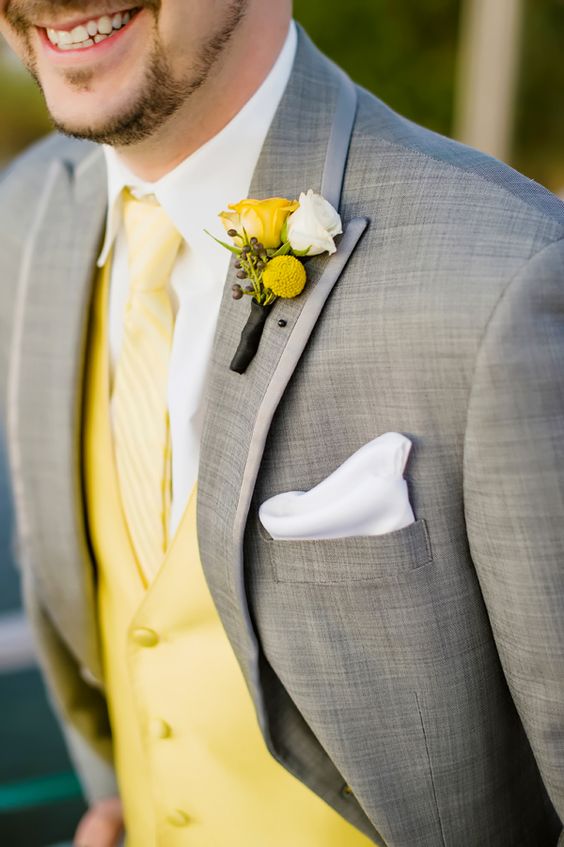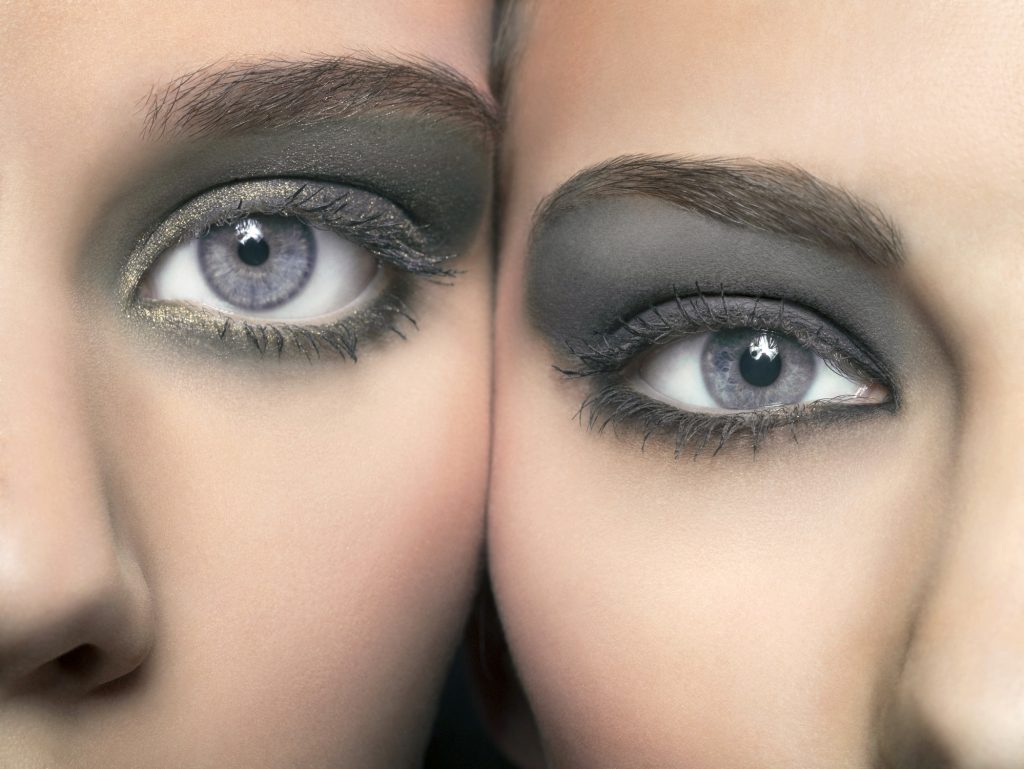 What do you think about these colours, will you be wearing them?