HOW TO MAKE YOUR SHOULDER WIDER THAN YOUR WAIST
It is natural to have a wider shoulder, if you don't have it, please do not panic. All you have to do is to follow these styling tips in other to make your shoulder appear wider than your waist.
Wear a light colour under a darker garment, for instance, you can wear pink, white or light blue under a dark suit.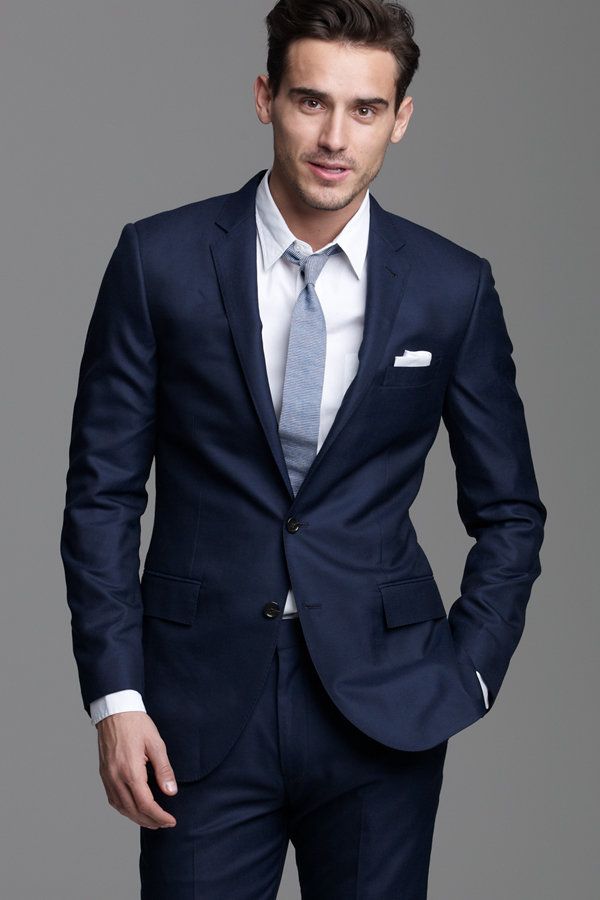 2. Wear a V-neck cardigan or a jumper under a dark garment, to create the illusion of wider shoulders. Because the dark garment shape, over the light-coloured garment, creates a natural V shape on the chest making your shoulders appear wider and your waist slimmer.
3. And lastly, make sure that the shoulder seams of whatever you wear on top such as a jumper, cardigan, shirt, t-shirt, suit, etc, hit the very end of your shoulders.
So go on and start.