HOW TO DETERMINE YOUR BODY SHAPE?
I believe the most important thing and the secret for you to be fashionable is knowing your body shape. And for you to be able to dress very well you have to know your body shape and also keep it in mind.
Knowing your body shape helps you to create your own personal style, whether you want to be classic, natural, tomboy, conservative, casual, edgy, romantic, or glamour. Also, it gives you more confidence when you go shopping because you know the right clothes that complement your shape.
It also helps you to create a functional wardrobe based on the body you have right now, and when you want to declutter your wardrobe you know exactly what to keep and stuffs you don't want.
Also, you will be able to dress much better, wear clothes that flatter, know where to camouflage, the right place to use embellishment and the best fabrics that suit your body. You are able to dress in a way that works for you and not against you by learning where to add curves.
You need to know that what looks good on someone else might not look good on you
So, how do you determine your body shape?
To determine your body shape, you will have to take your body measurements.
You will start with the bust, waist and hips. When taking body measurements, you should take it firmly not tight, this will help to attain accurate measurements. This is an important step so be honest with yourself, if you are not sure about the numbers, take your time and measure again. For accurate measurement, ask someone to help you, or you can do it yourself. You will need a tape measure, sheet of paper and a pen to record your measurements.
Start by measuring your:
Shoulder: place your measuring tape at the tip of your shoulder and wrap it all the way around until it meets back at the same shoulder. (Place it at the widest circumference of your shoulder).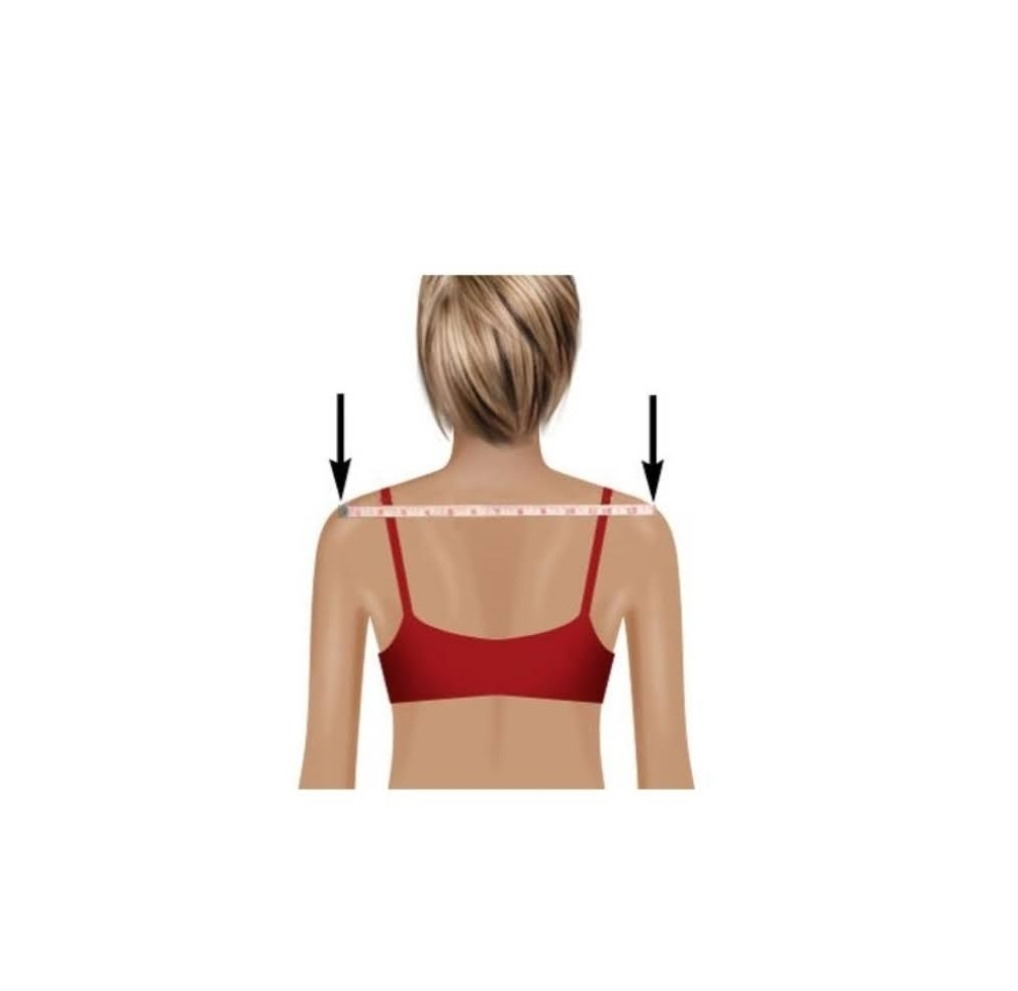 Bust: While you are still standing wrap the measuring tape around your back and across the fullest part of your breast, usually at the middle of the breast.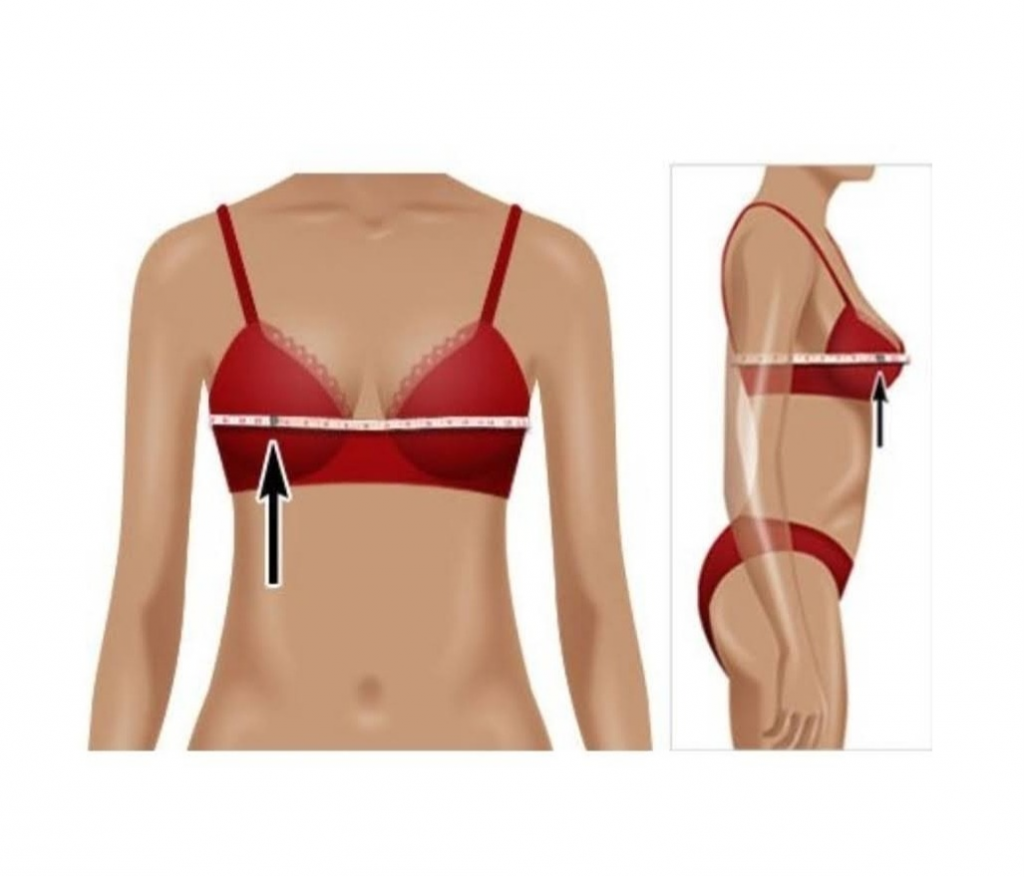 Waist: Wrap the measuring tape around your torso, at the smallest part of your natural waist (just above your belly button).
Hips: Measure the widest part of your hips, this is usually 7 to 9 inches below your natural waist.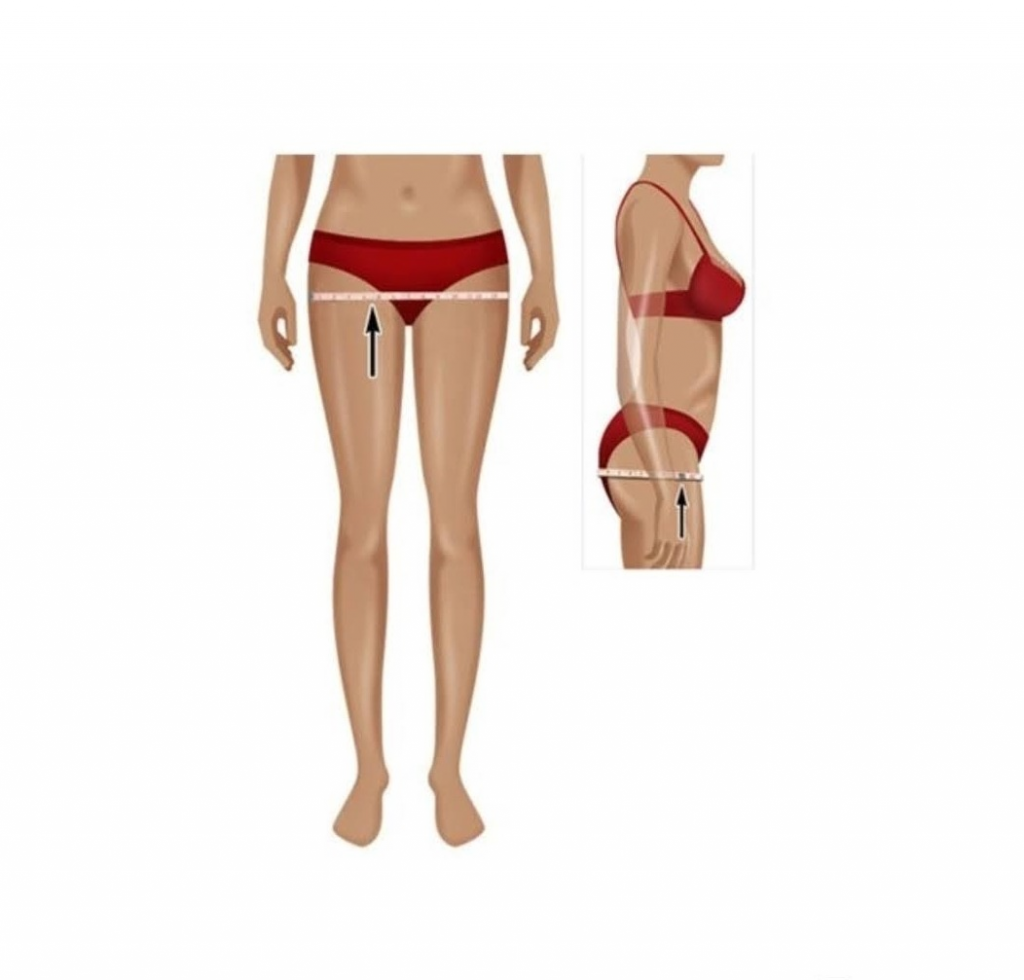 Now that you have measure yourself. Use it to determine your body type.
There are different body Shape out there, the five most common ones are:
Rectangle, Hourglass, Inverted Triangle, Triangle and Round body shape
If your shoulder or bust measurement is more than 5% bigger than your hip measurement, to make it simpler, if you have a shoulder that is 2 inches or more, wider than your hips, or your chest is 4 inches wider than your hips then you are likely to fit into INVERTED TRAINGLE body type.
The TRIANGLE body shape is the most common body type among women if your hip measurement is wider than your shoulder or bust by 5%. I will make it simpler for you to understand, if your hip measurement is 2 inches wider than your shoulder or 4 inches wider than your bust then you're going to fit into a triangle body shape.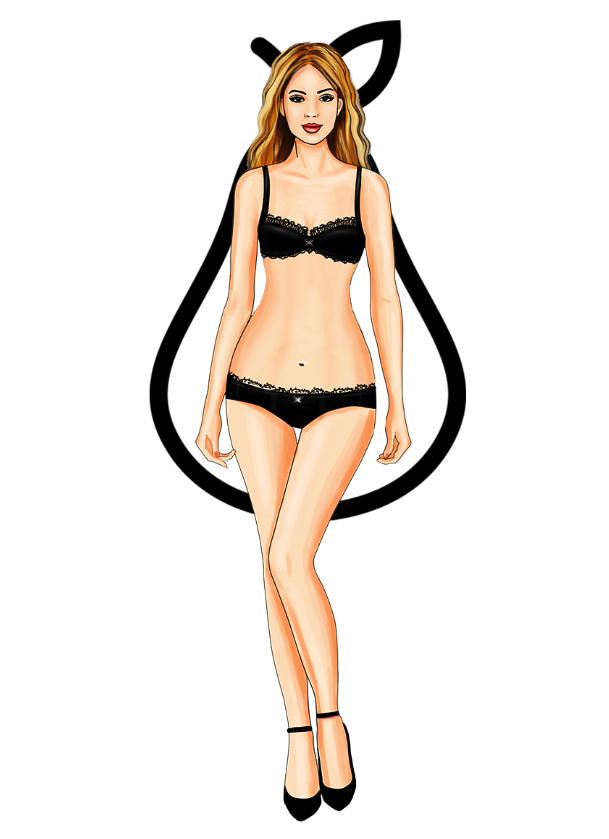 Then for a RECTANGLE body shape, your shoulder, bust and hips measurements are within 5% of each other. All your measurement is almost the same or the same. Not very curvy and your waist is not well defined
And for the HOURGLASS body shape, this is the body type we all think is very sexy body shape, most feminine, with this body type your waist is clearly and well defined as related to your shoulders bust, and hips.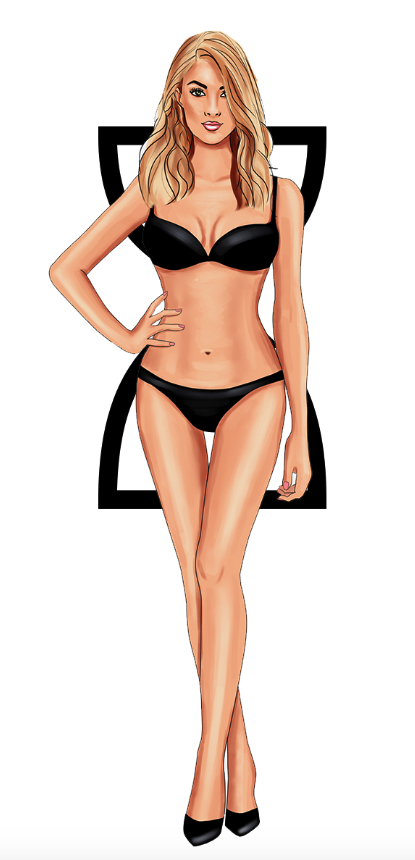 And lastly, is the ROUND body shape, if your mid-section is most prominent in comparism to your whole-body proportions you are likely to fit into round body shape.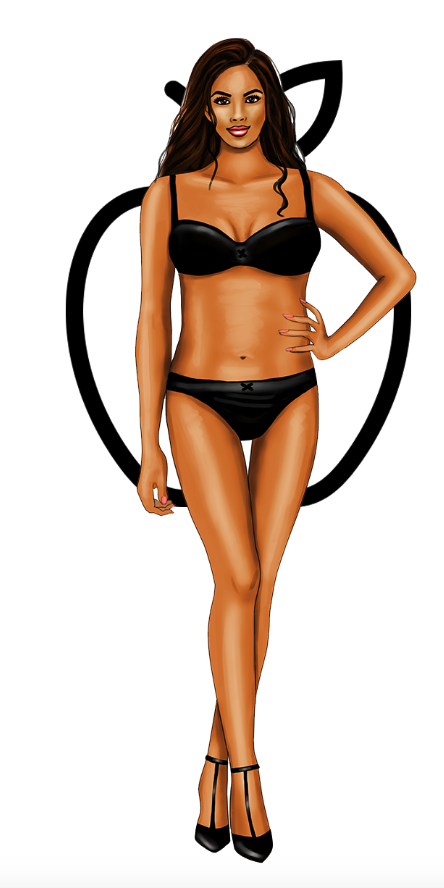 These are my tips for today, please if you like these tips and you find this helpful please let me know in the comment section below.
Click the link to watch youtube on how to determine your body shape
Don't forget to share this post, am sure there are many people out there that would find it useful too and can use this information to their advantage.