FOUR WAYS TO MAKE AN OUTFIT MORE CASUAL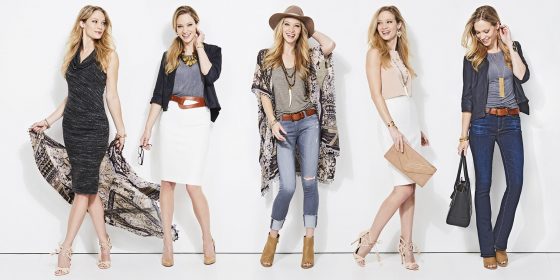 PATTERN: Adding pattern to outfit can be scary because not every one knows how to mix and match, adding just one pattern can make an outfit appear casual. Simply wearing a striped shirt or flower blouse adds pattern.

TEXTURE: This is how fabric looks and feel, a stiff fabric such as wool is considered too formal when it is used in suits. Some fabrics are soft when touched such as corduroy, knits, tweeds and can make any outfit more casual.

ACCESSORIES: Gold, gemstones, metals, pearls are formal, avoid wearing this when you want to appear casual. Shoes, bags, jewellery and scarves are ways to make an outfit casual, use jewellery made from plastic, silver, woods, bohemia this are more casual for women. Thin soled shoes make you too dressy while thicker sole and lower heels makes you look more casual.

COLOUR: This is one of the easiest way of making an outfit appear more casual, combine neutral colours such as black, navy, grey etc with non traditional colours yellow, blue, red. for example if you normally wear a dark suit with a white, try a deeper coloured shirt that compliments your colouring then for women, trouser with a matched or unmatched jacket, and a bright coloured top create a casual professional look.