COLOUR TREND FORECAST FOR THE YEAR 2022
Pantone has described its 2022 colour of the year. Very Peri, whose courageous presence encourages personal inventiveness and creativity. Very Peri is a symbol of the global zeitgeist of the moment and the transition we are going through. As we emerge from an intense period of isolation, our notions and standards are changing, and our physical and digital lives have merged in new ways.
According to Pantone Very Peri illustrates the fusion of modern life and how colour trends in the digital world are being manifested in the physical world and vice versa, and it reflects what is taking place in our global culture, expressing what people are looking for that colour can hope to answer."
Very Peri as "a dynamic periwinkle blue hue with a vivifying violet red undertone blends the faithfulness and constancy of blue with the energy and excitement of red".
While the colour is chosen as an indicator of a shade that will be influential across a wide number of industries, including fashion and interiors, it also forecasts what will be trending in the beauty world 2022.
WHAT ARE SOME TIPS ON WHAT TO WEAR WITH VERY PERI?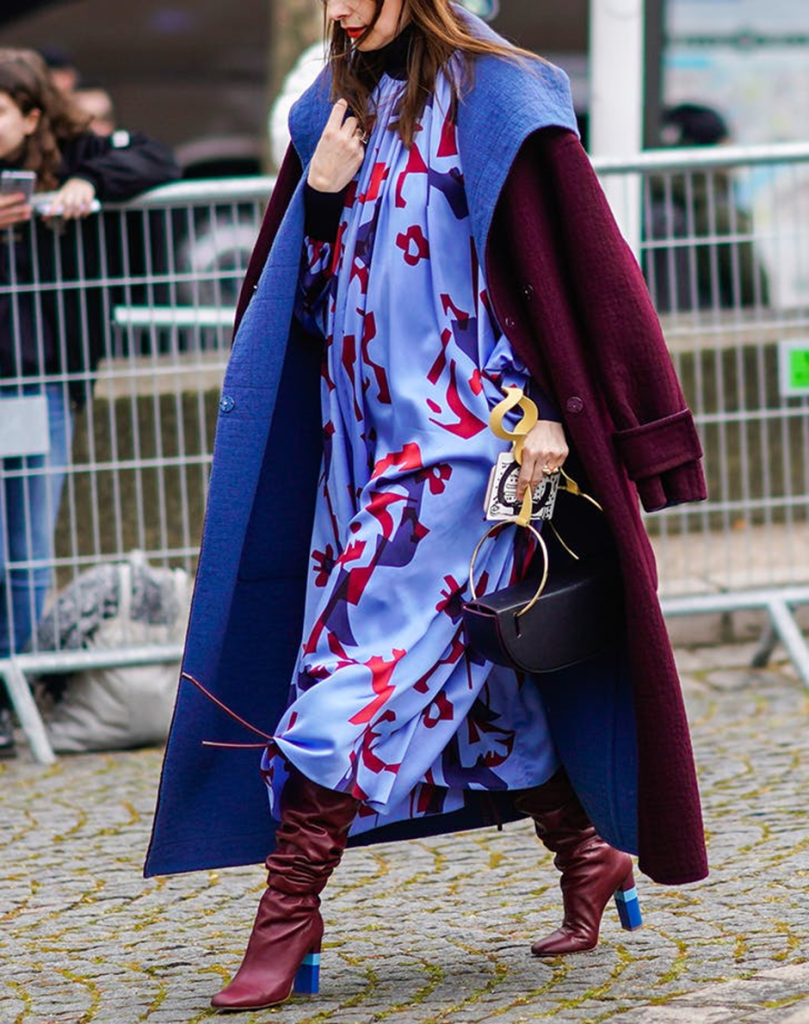 Peri + Aubergine
Peri + Charcoal blue
Peri + Cool taupe
Peri + Cobalt
Peri + Grape
Peri + Silver
Peri + Navy
Peri + Pink
Peri + Turquoise
Peri + Beige
Peri + Green
Peri + Yellow
Peri + Apricot
Peri + Carrot
Per + Green peas
Peri + Sky blue
Peri + Violet blue
Peri + any yellow brown shades blend perfectly well.
Have fun mixing and matching your peri colour……..