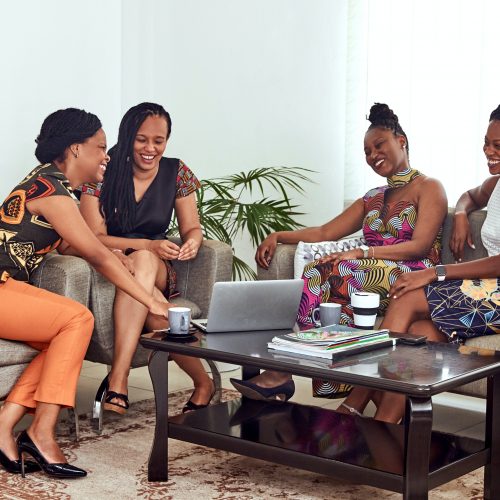 This service can very from professional women looking to define their professional brand in the daytime or a more relaxed event in the evening.
INDIVIDUAL STYLING WORKSHOP
If you'd like to learn all about colours, or style in a fun and relaxed atmosphere with a group of friends or like-minded ladies, a workshop could be just what you're looking for. The workshops run for two and a half hours and take place in Finch Road in Liverpool. We can also come to your home if you'd like to get a group of your friends together for a fun 'girls' afternoon or night in'.
Colour Workshop – £30 per person – learn which 'colouring type' you are and discover your best 36 colours, including both neutral and fashion/accent colours.  (Colour fans available to buy). Or, if you'd like to get a group of friends together, we can happily run the workshop at your house on a date to suit you. Simply contact us to book your workshop
Styling Workshop– £30 per person – find out which styles, cuts, fabrics and patterns of clothes suit your shape and proportions in a positive and fun workshop with other ladies.  We also run workshops specifically for groups of friends on a date to suit you. If you'd like to arrange a workshop simply contact us and we can get it organised.
​CORPORATE STYLING WORKSHOP
We offer a range of style packages for corporate clients and each event can be tailored to suit the client's needs.
Examples of our workshops:
Dressing for Success in your Industry-The idea behind the workshop is to get those involved to think about their own style, how that style is seen within the work environment and how their very own style can be improved to help them on their profession paths.
The Evening of Style– These are for clients who are interested in dressing for success, the evening of style will last for two hours and will involve a style presentation, tips about how to style clothes to create a good impression
Colour theory and the influence of colour.