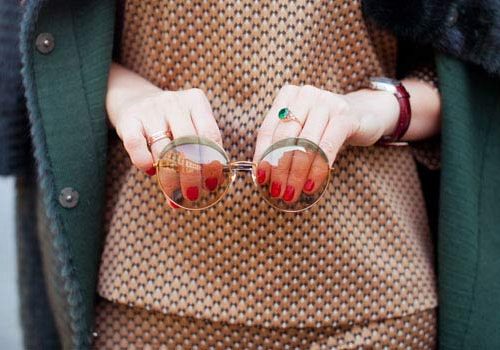 Do you want to take control of how others perceive you?. When you're stepping out on your own in a new venture, there's only so much you can do right away to set yourself apart from the rest. One way to do that is with impeccable style – exceptionally tailored garments, high-quality fabrics and complementing accessories creates a smart look that highlights professionalism and taste for the finer things – perfect when you want to get an edge on the competition.
We understand just how important and powerful a personal brand is to your future and career, which is why we place so much emphasis on creating an image that effectively and visually communicates exactly what you stand for and helps connect you to the audience that matters.
It's about understanding your influence and creating a strategy that helps get you where you want to go! Authenticity and feeling comfortable in your image translates to how you approach special occasions, networking, and sending the right message to the audience that will take your career to new heights.
Whether you're just starting out and need to create a personal brand from scratch or you're ready to make some positive changes in the right direction, at NatNolan we will work with you designing a wardrobe that works with the image and brand you need to portray. Services include:
Developing Client Signature Style
Creating Individual Brand Message
Positioning of Brand
Discovering your styles scale
Working personally with clients to ensure that clothing reflects a powerful, clear brand message
A Digital Colour palette will be supplied to you
Complimentary follow-up session 2 – months later
£ Price Available on request