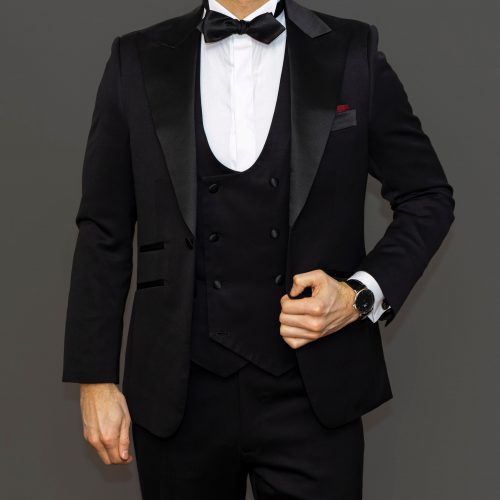 Special Event Styling For Men
Is your calendar full of events? An amazing occasion starts with an unforgettable outfit.  An effortlessly stylish look will give you a deep sense of confidence and originality ensuring your special style events will be forever remembered.
HOW IT WORKS
After we receive your booking, your top stylist will give you an introductory call to get to know each other and discuss your styling brief.
Your stylist can prepare a selection of clothes and accessories as soon as 48 hours.
Your stylist can style you in the comfort of your home, chat with you virtually or in-store.
The Event Styling Session lasts 2-hours and includes preparation time.
WHAT'S INCLUDED WITH THE STYLE EVENT PERSONAL STYLING SERVICE
Sourcing outfits in line with the dress code for your event.
Style advice tailored to your personality, body shape & unique requirements.
Guidance on colours, styles & brands that flatter your body shape.
Accessorizing & finishing touches.
This a premium service and is priced and tailored to the client's specific requirements.
Available Online or In-Person