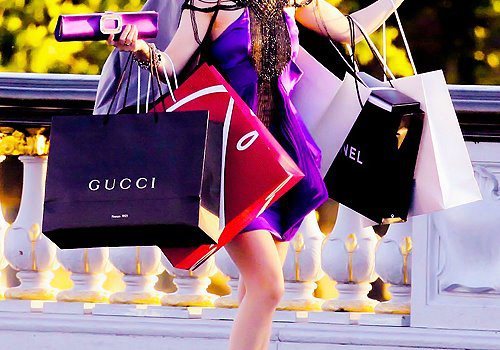 The perfect solution for those that hate shopping, don't have the time for it, or are guilty of one too many impulse buys.
Do you feel exhausted and overwhelmed when shopping? Do you waste money on items that does not fit? Do you often trudge the street and return empty handed? Perhaps you would like some help shopping for an outfit for a special occasion?
HOW IT WORK
You can book our personal shopping experience from two hours up to a full day. Personal shopping starts with an initial consultation, where we discuss key factors in your life such as your occupation, lifestyle, body shape and preferences. Based on your unique style requirements, the stylist prepares a selection of clothes and accessories in different sizes and styles. And I'll do some research into stores that will fit your style profile and body shape.
We get the clothing selection delivered in one place and styled into ready-to-wear outfits ready for you to try. You try them on, whilst we style the looks and advise you on how to dress for your lifestyle, shape and complexion. You purchase what you love while we handle the returns for you.