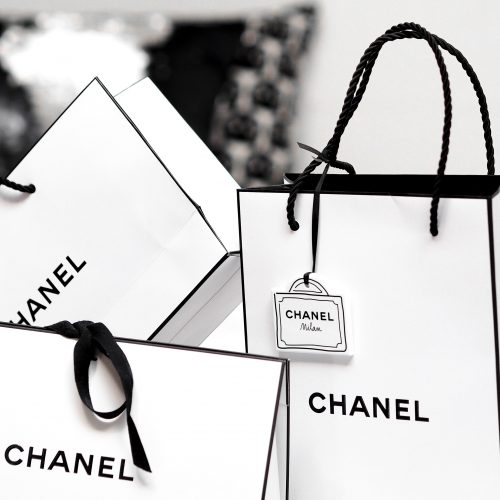 Been searching for that limited edition handbag with no luck?
Do you want a custom-made garment such as a tuxedo, suit, trousers, luxury items, etc?
If you keep being told that your wishlist item has been sold out, message me and let me surprise you. I find my clients exactly what they are looking for, tailored to suit their personality and lifestyle.
I will personally purchase the required items from the UK and ship them to you directly. All required information about the product will be provided including receipts. Pictures of products being purchased will be provided as well as every detailed information needed.
This service is for clients that require me to buy and deliver the items. I shop for you and sort out the delivery of the items. Standard shipping and express delivery are available, and the express delivery is usually done via DHL. Please note, standard shipping is limited to clients in Nigeria. For this service, I charge 15% on orders over £100 and the cost of delivery.
If the product needed is challenging to obtain kindly contact me for a custom offer including specifications of the product. Tracking information will be provided for every transaction.
POA