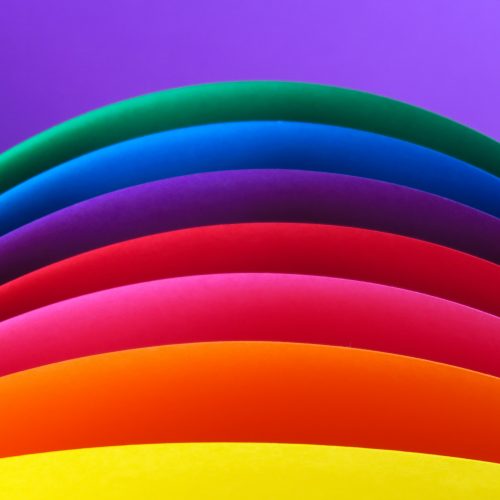 Virtual Colour Consultation
Do you want to find out your best colours for clothing, hair, makeup and accessories?
Having a professional virtual colour analysis consultation will equip you with the knowledge and power that you need in order to be able to build a style and wardrobe that you are truly proud of!
HERE'S WHAT YOU GET: 
-Convenient consultation via email
-A full, personalised Colour Analysis printable report to help you understand which skin tone type you have and how to choose colours and dress yourself in a way that you will love!
HERE ARE SOME OF THE MANY BENEFITS TO BOOKING A FULL VIRTUAL COLOUR ANALYSIS CONSULTATION:
-You can start to enjoy successful shopping trips and know what colours to buy.
-You will obtain a healthy and enviable complexion, complemented by your correct choice of clothing colours.
– It will enable you to pick out the right coloured items from your wardrobe and successfully combine them together with ease.
– Save money! Because you will not be wasting your money on colours & styles that you will never wear because they do not suit you.
– Learn which colours and tones suit you and which to avoid.
– Learn which styles fit your body shape best.
– PLUS: you will also learn about which make-up and hair colours suit you best too!
Your personalised colour consultation package will include colour swatches for you to cut out and take with you when you go shopping to make choosing colours easier!
Cost: £40