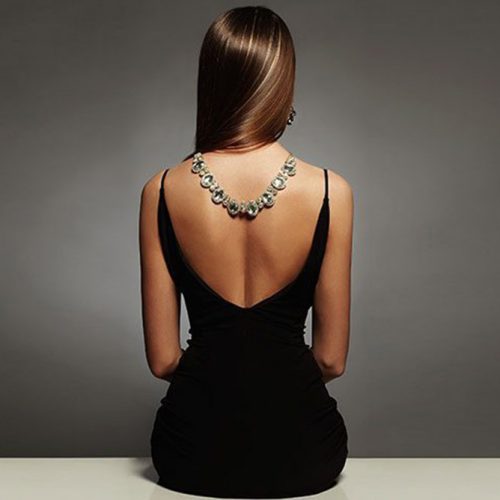 Our Body Shape Consultation can be done ONLINE OR IN PERSON
Are you fed up with wearing the same old thing?  Never knowing what suits your body shape? Unsure which fabric or patterns to opt for?   No time to try on various ill-fitting items yet again? Need a quick and easy formula to follow for leisurewear and corporate wear?
Through assessing your body shape using insightful knowledge on how to achieve the perfect fit for your individual body shape, you will learn all the best tips for making you appear taller and thinner.  We work together on maximizing your best assets, emphasizing what you love about your shape, and cleverly hiding what you don't.
A simple formula for dressing your body shape will help reduce time and frustration when shopping online or at the shops.
I deliver expert advice for leisure wear and work wear needs, offering specialist advice for corporate dressing requirement
Online Body Shape Consultation £140
In- Person Body Shape Consultation £170