Inverted Triangle Body Shape Lookbook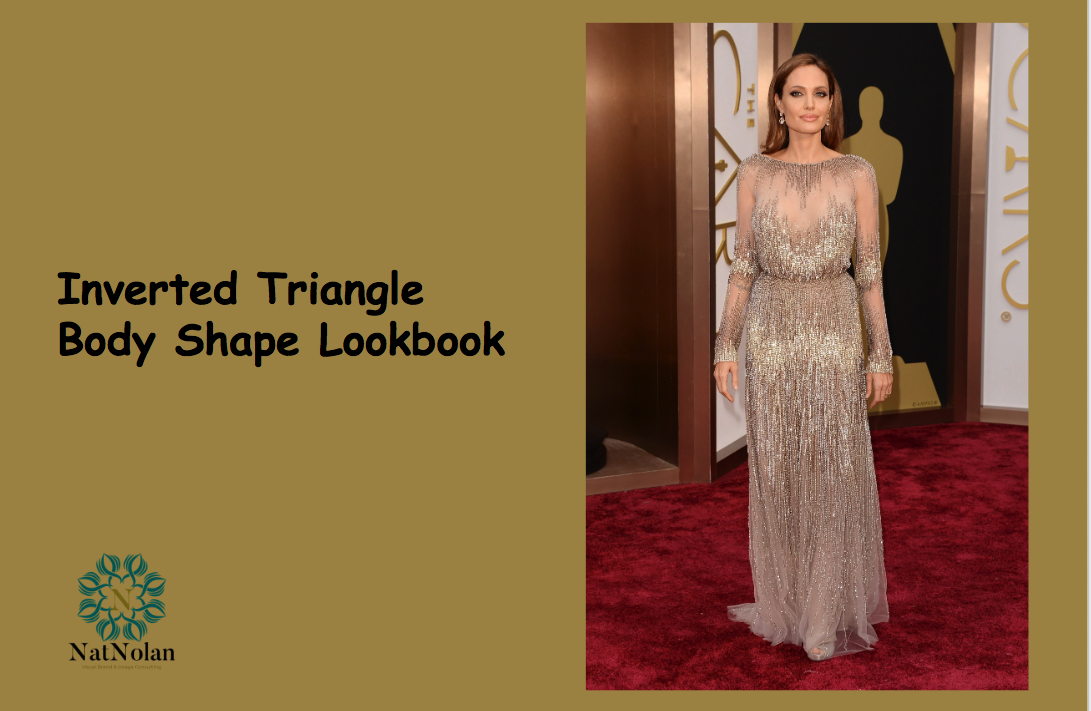 Do you have Shoulders noticeably wider than the hip-line?
Do you have Shoulders straight, squared, and strong-looking?
Do you have little to no waist definition?
Do your hips look straight and flat compared to broad shoulders?
Do you have a flat bottom?
Do you have a sporty and athletic physique?
If you answered Yes to all these questions, you have an inverted triangle body shape. This body shape is heavier on the top due to the wide shoulder line. Discover how to dress for your Body Shape and ensure you know just what to look for when putting outfits together from your wardrobe or when shopping.
Inside this lookbook are styling to suit inverted triangle body shape
Neckline styles
Sleeves styles
Skirt styles
Dress Styles
Tops, blouse & shirt styles
Jacket & Coat Styles
Playsuit & Jumpsuit Styles
Short Styles
Jeans & Trouser Styles, as well as styles to avoid so you are able to dress confidently and buy new clothes successfully for YOUR shape.
Get Instant Access
After you purchase your lookbook, you'll be given immediate access to your download.
A link will be emailed to you instantly after purchase
Download your Inverted Triangle body shape lookbook (PDF) to your mobile device and computer.